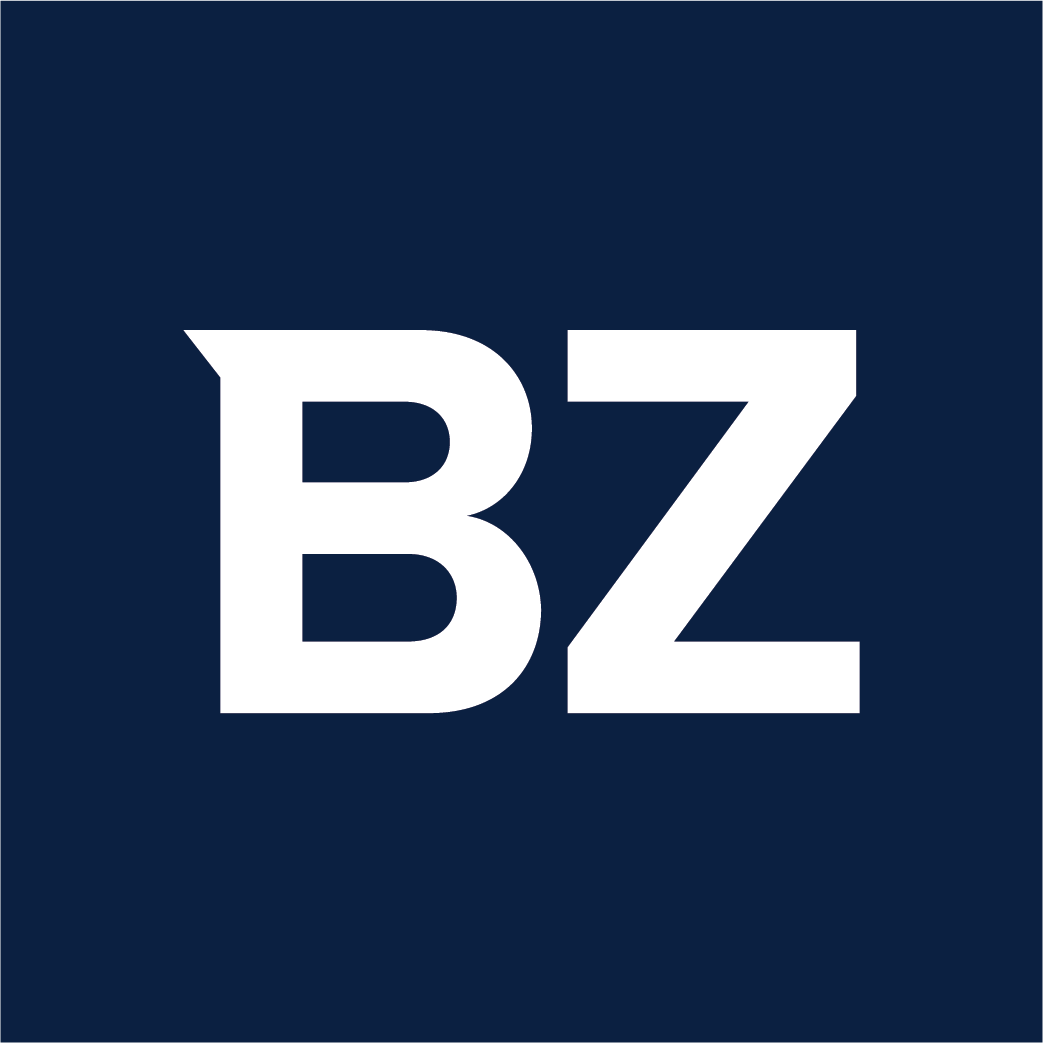 COVID-19 severity linked to gut health, new study finds
New research that examined the gut microbiome in patients with active COVID-19 infection found that the biodiversity of gut bacteria likely determines the severity of symptoms. The study, led by a team from the ProgenaBiome Research Center in Ventura, California and published in BMJ Open Gastroenterology, examined the gut microbiome of 50 people with active COVID-19 infections with symptoms ranging from severe to asymptomatic. . The data results show a consistent correlation between an imbalance in three key bacteria found in the gut and the severity of COVID-19 symptoms. The researchers observed that a lower abundance of Bifidobacterium and Faecalibacterium and an increased abundance of Bacteroides were associated with more severe COVID-19 symptoms, regardless of other factors such as age, weight or pre-existing conditions.
"This research continues to reinforce that gut health is key to your overall health and well-being. I am delighted that the results of this research strongly indicate better outcomes for COVID-19 patients who have a healthy microbiome," said Sabine Hazan, MD, the study's principal investigator and founder and CEO of ProgenaBiome. "I am convinced that strengthening the gut microbiome can be universally effective in protecting against disease and saving lives."
The researchers concluded that improving gut health through supplementation and/or transplantation of fecal microbiota may protect against future COVID-19 infection. "The impact of future exposure to SARS-CoV-2 and other viruses can be mitigated by maintaining good gut health," Hazan said.
"We find again and again that those who have the right balance of bacteria in their gut handle viruses much better than those who don't. The most important of these bacteria is Bifidobacterium. It stands out in this and other research as being essential for the functioning of the immune system and protecting your body against a variety of diseases. Unfortunately, Bifidobacterium declines as we age or gain weight, so it's important to eat fermented foods and a diet with the proper nutrients and maintain a healthy weight as we age.
The study was sponsored by the Microbiome Research Foundation, a 501(c)(3) nonprofit organization dedicated to helping patients with gut flora diseases. The published study is available here: https://bmjopengastro.bmj.com/content/9/1/e000871
About ProgenaBiome
ProgenaBiome is a genetic sequencing research laboratory dedicated to continuing the work of the late Dr. Sydney Finegold, a man who recognized the power of anaerobic bacteria and spent his life correlating microbes to disease. ProgenaBiome's mission is to decipher the genetic code of a trillion bacteria, fungi and viruses that live in our gut. ProgenaBiome works to find cures for diseases that could be caused by an alteration of the intestinal flora, following the vision and the pioneering work on the transplantation of fecal microbiota of Dr. Thomas Borody but working more on a refloralisation. For more information: https://progenabiome.com
About the Microbiome Research Foundation
The Microbiome Research Foundation is a 501(c)(3) nonprofit organization dedicated to helping patients with gut flora diseases. Led by a team of renowned physicians, the foundation's mission is to revolutionize healthcare by decoding the trillions of microbes in the human microbiome and finding cures for many diseases caused by an imbalance in the gut.
Media Contact
Company Name: ProgenaBiome
Contact person: Media Relations
E-mail: Send an email
Call: (800) 380-7764
Address:1835 KNOLL Dr
City: Ventura
State: CA, 93003
Country: United States
Website: https://progenabiome.com