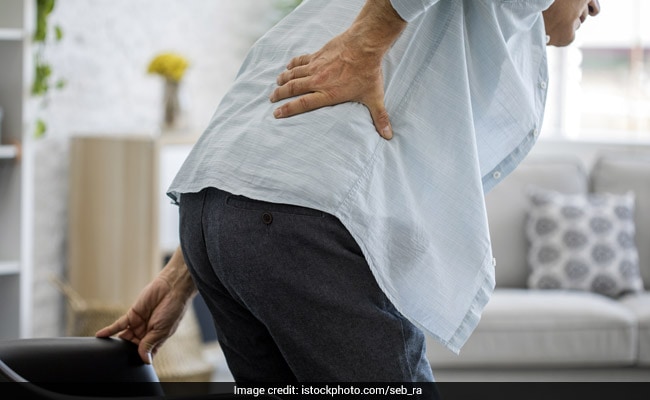 Do you suffer from back pain? Try These Easy Exercise Routines by Rujuta Diwekar
The new work-from-home culture has led to long hours of sitting in chairs that aren't as ergonomic as the ones we were used to in our offices. Also, people tend to find comfort when working from home, which gives them the right posture. This has caused a number of people to complain of mild or severe back pain. Often we tend to ignore this or take painkillers. Although medication provides temporary pain relief, it is not a substitute for treating the problem correctly, which means exercising.
Unless we have back pain or feel pain in the neck, we don't pay attention to our back. Nutritionist Rujuta Diwekar says a weaker back can lead to a bigger belly. She shared some tips for managing back pain with three simple exercises that are long-lasting and don't require any equipment — just a bit of flexibility. The exercises help build strength and stability.
The good thing about this exercise is that you can do it anywhere in your house – on a yoga mat as well as on the bed. The Instagram post contained a video tutorial in which Rujuta demonstrated how to do this exercise. Watch the video here:
You must do each of the three exercises in 3 repetitions and hold for 5 counts each.
Rujuta's Week 1 exercise involved five types of daily stretches.
And for the second week, Rujuta focused on stability and leg strength. This involved: leg raises, squats and inner thigh compression.
Rujuta's 12-Week Diet promises to improve overall health through easy and achievable exercises. So keep following them and build your strength and endurance holistically.