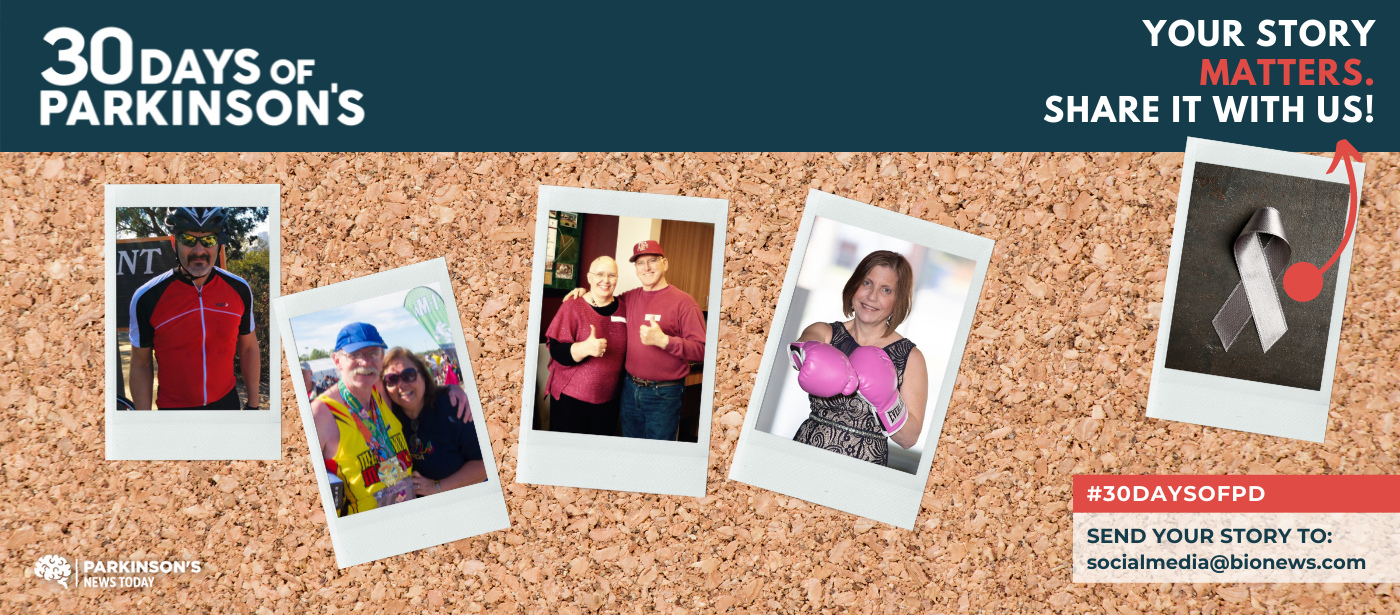 With Parkinson's, exercise has done my body good
Day 8 of 30
Here is Lisa Murphy's story:
Aloha from Kauai, Hawaii!
I am Lisa Murphy and was diagnosed with early onset Parkinson's disease a week after my 49th birthday on July 3, 2013. It started with a slight tremor in my right thumb but within a few months my entire hand right was shaking uncontrollably. . After a second diagnosis — I might not have wanted to accept the first! – I decided that I would not take it sitting!
I jumped in with lots of research, nutrition books and whatever else I could get my hands on to beat this. Slowing down the progress was my number one goal.
I am so lucky to be married to a very supportive man who loves me fiercely and has been supportive of all of my choices. I was grateful that although I had four children, my youngest was 14 at the time and the other three had already left home.
I joined all the Parkinson's related activities, like Pedaling for Parkinson's, Dancing for Parkinson's and a bunch of support groups. My favorite is Rock Steady Boxing – RSB.
We moved to Kauai to get away from the cold, so I could be in a warm climate and get lots of Vitamin D and Vitamin M – Movement. Exercise is the only thing that's really been proven to slow progress, and I believe the whole Smovey – an exercise program using a one-pound set of rings – and walking on the beach, hiking, HIIT (High Intensity Interval Training) workouts, yoga, Qigong (a Chinese exercise technique), RSB, dancing, every daily movement, and a gut-healthy diet have all done my good body !
I also went the holistic route and waited until 2021 to start taking traditional Parkinson's medication. Now I rely on Sinemet three times a day to allow me to continue living a life of movement. I work hard to stay positive and live a life of gratitude. Living with Parkinson's is a daily challenge, but I look forward to living in paradise — and for the love of my family and friends.
Never abandon!
Parkinson's News Today's 30 Days of PD campaign will feature one story a day for Parkinson's Awareness Month in April. follow us on Facebook and instagram for more stories like this, using the hashtag #30DaysofPD, or read the full series.