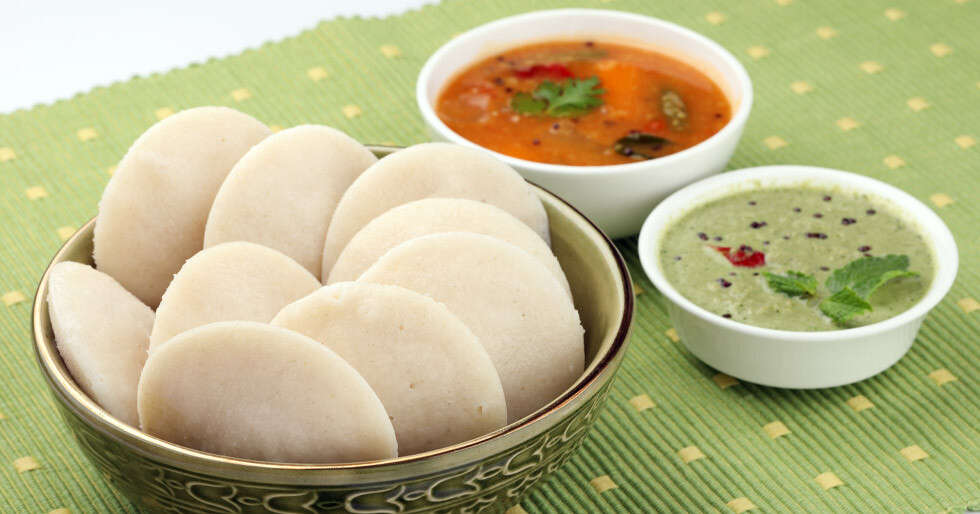 5 Indian dishes to cure your intestinal problems
Image: Shutterstock
We all know that a healthy gut is the key to living a happy life and having a healthy body. Fortunately, Indian cuisine has plenty of options to include all the fiber and protein you need for a healthy gut. Dr Rohini Patil, founder of Nutracy Lifestyle, lists a few dishes that may do the trick.
You will find that your ancestors have been preparing these dishes for years, and you can also easily learn how to prepare them yourself. You've been savoring them since you were a kid, and now that you know they help relax core issues, you can devour them with more fervor.
So, today, on the menu we have:
Khichdi
Image: Shutterstock
No, not the show, although that can help too, but the dish can help soothe your digestive tract. Rice has a high glycemic load, but it is balanced by the healing fats and fibers of ghee and dal. The dish was mentioned in satvik diet for a healthy and healthy gut with other benefits like providing fiber. It helps fight constipation, loose movements, and vomiting. The nutritional value and health benefits increase dramatically when you add vegetables to your khichdi.
Curd Rice
Image: Shutterstock
Curd rice is considered to be one of the best home remedies for bowel problems. The probiotic nature of crud makes this dish a great solution for indigestion. The curd is filled with good bacteria which aid in better digestion and also promote weight loss. White rice is easy to digest and absorbs all of the flavors of the curd without affecting its health benefits. Curd rice supports the balance of healthy microbiology in your body.
Idli
Image: Shutterstock
This popular South Indian dish has been used for ages to improve gut health. In addition to containing a lot of gut bacteria, idlis are low in calories, making them a healthy option for breakfast. Eating them with chutney that contains fermented ingredients improves their overall probiotic benefits. The texture and taste make it easier for children and the elderly to consume idlis.
Amla Murabba
Image: Shutterstock
In addition to facilitating better absorption of nutrients from food, amla facilitates digestion and breaking down food into smaller particles. The high fiber content makes this murabba extremely beneficial for digestive and gastrointestinal issues including constipation and gastritis.
Moong Dal
Image: Shutterstock
Butyrate, a fatty acid that moong dal produces in your body, has anti-inflammatory properties that reduce gas changes that build up. This fatty acid is created when the good bacteria in your gut break down dietary fiber. In addition to providing a lot of protein and iron, moong Dal is also easy to digest.
Read also : Want to indulge in delicious home cooked meals? Learn how to prepare your meals
Subscribe to our YouTube channel