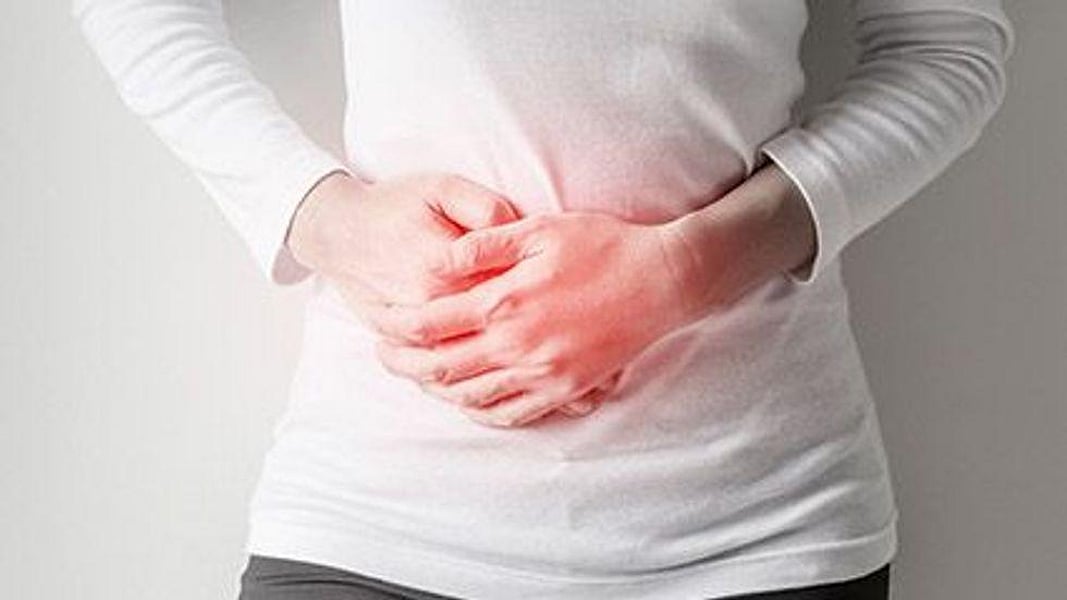 Chewing gum after surgery may reduce bowel problems – Consumer Health News
TUESDAY, September 21, 2021 (HealthDay News) – Chewing gum after heart surgery may relieve postoperative bowel problems, according to a study presented at the annual Perioperative and Critical Care conference, hosted by the Society of Thoracic Surgeons and held virtually from September 10 to 11.
Sirivan Seng, MD, of Crozer-Chester Medical Center in Upland, Pa., And colleagues asked 379 consecutive patients undergoing heart surgery from 2017 to 2020 to chew a piece of gum three times a day for five to 10 minutes once. deemed stable to participate. Postoperative ileus rates were compared between this cohort and 496 patients who underwent similar elective cardiac surgeries between 2013 and 2016.
The researchers found that in the chewing gum cohort, two patients (0.59%) had abdominal distension on physical examination and an x-ray confirmed postoperative ileus that required treatment compared to 17 patients (3.43%). in the 2013 to 2016 cohort. This difference in postoperative ileus was statistically significant. Chewing gum has not been associated with any complications.
"Before our study, there was no previously published study on the use of chewing gum in patients with heart surgery, but we found that it could speed up the return of bowel function," said Seng in a statement. "Considering the minimal risk and extremely insignificant cost of this procedure, incorporating chewing gum after cardiac surgery should be strongly regarded as a new standard of care."
Press release
More information