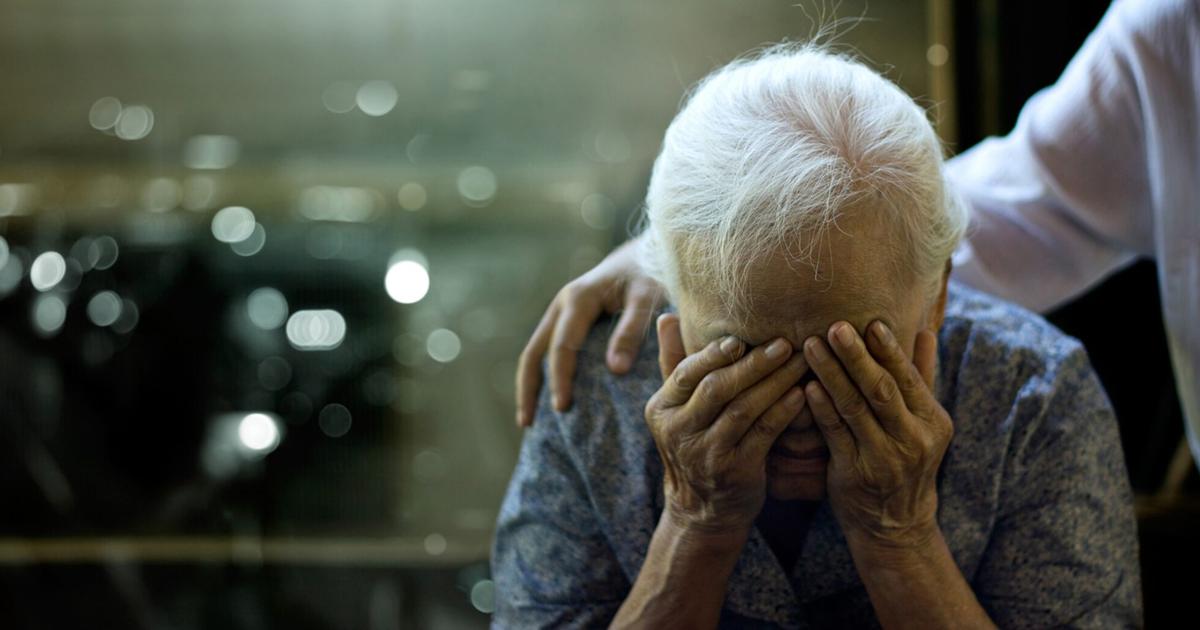 Poor Gut Health May Raise Risk of Alzheimer's Disease, LSU Researchers Say | Healthcare/Hospitals
To find out what happens in the brain with Alzheimer's disease, LSU researchers are turning to the gut. According to a study published this summer in Frontiers in Neurology.
Neurotoxin is a molecule called lipopolysaccharide, or LPS for short. Much previous research has shown its presence in the brains of people with Alzheimer's disease, although it is unclear how it achieves this. But once it arrives, it does a lot of damage.
"It may be the most inflammatory neurotoxin known," said Walter Lukiw, one of the study authors and professor of neuroscience, neurology and ophthalmology at LSU Health School of Medicine. "It's not supposed to be there."
Lukiw and a team of researchers conducted an analysis of what is known about LPS and conducted research on human and animal brain cells.
"We added all the pieces together," Lukiw said. "We made the connection that LPS makes a messenger molecule that goes from the gut to the brain to the bloodstream and then it does bad things to brain cells."
The neurotoxin causes brain cells to shrink and they lose their ability to communicate with other neurons. The discovery has the potential to lead to new treatments for Alzheimer's disease and other neurodegenerative diseases. The good news is that there is already a way to limit the neurotoxin: add more fiber to your diet.
"Toxins come from within us and they're very diet-regulated," Lukiw said.
The increase in fiber can control gut bacteria and prevent LPS formation. Gut bacteria are a good thing, but only if they are kept in balance.
"They help digest our fiber, make us vitamins," Lukiw said. "But they can also manufacture these toxins if they're not kept in happy conditions. Ultimately, you need fiber in your diet.
Scientists have long studied the gut-brain connection, said Dr. Gregory Bix, director of the Center for Clinical Neuroscience Research at Tulane University. In the medical field, it is called the gut-brain axis.
"(The research) gives a lot of credence to 'we are what we eat,'" said Bix, who was not involved in the study. "Our brain only works as well as the food we eat in it."
The gut isn't the only part of the digestive system that has implications for Alzheimer's disease. Even your mouth is home to bacteria that can influence brain health, Bix said.
"We have bacteria that live below the gumline that, if you don't take care of your teeth, can release similar types of toxins known to impact brain health and neuroinflammation," Bix said.
Only about 5% of Americans get enough fiber in their diets, according to national surveys. The recommended intake is between 19 and 30 grams depending on age and gender. Dietary fiber is mainly found in whole grains, fruits, vegetables, nuts and seeds. Changing your diet to include it is pretty easy, Lukiw said.
"My wife and I put chia seeds in our oatmeal every morning, and it seems to make us feel better," Lukiw said.
Emily Woodruff covers public health for The Times-Picayune | The New Orleans lawyer.